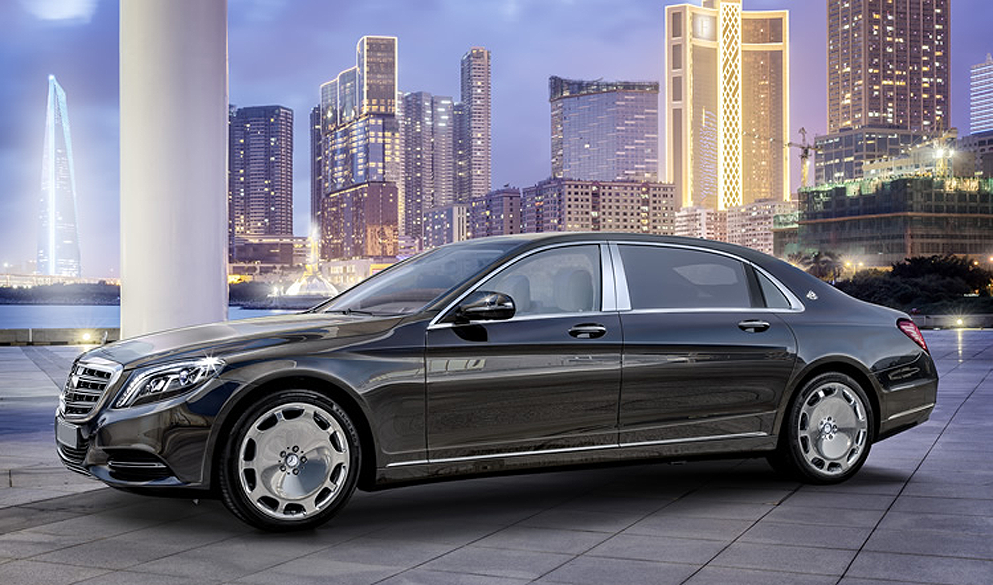 Rentdrivercar offers premium services rent car with driver, diplomatic services, presidential limousine, armoured vehicles, VIP car, luxury car, minibus, security and bodyguard staff, luxury and VIP services, in Switzerland Italy and Europe.

Our clients

Embassies, Permanent Missions, Consulates, Diplomats, United Nations, Government Agencies, International Organizations, VIP Clients, Private, Managers, International Companies.

Our participation at events and tour

Government Events, United Nations Congress, World Economic Forum Davos, European Parliament, National and International Conferences,
Trips and tours to exclusive and customizable destinations.

Special Services

Armoured vehicles, Bodyguard and security team, 24H service, Event coordinator, VIP assistance, Interpreter, Tourist guide,
Helicopter, private jet, yacht, Customized services.

We are at your disposal in Geneva, Zurich, Milan, Rome, all of Switzerland, Italy and Europe, with our excellently skilled and multilingual drivers.

Any request can be customized to suit your needs.